Purchase books directly from author
Don't want – for whatever reason – to purchase from Amazon?
If you would like to get a signed copy of the paperback edition of book (which contains 16 colour photographs) directly from me, with free postage and packing to anywhere in Australia, please contact me.
Contact email: sanjiva.wijesinha@monash.edu
Buying directly from me means I get to earn a little bit more as an author. It also makes for a more personal transaction (and the autograph, like the famous McDonalds' smile, comes FREE! )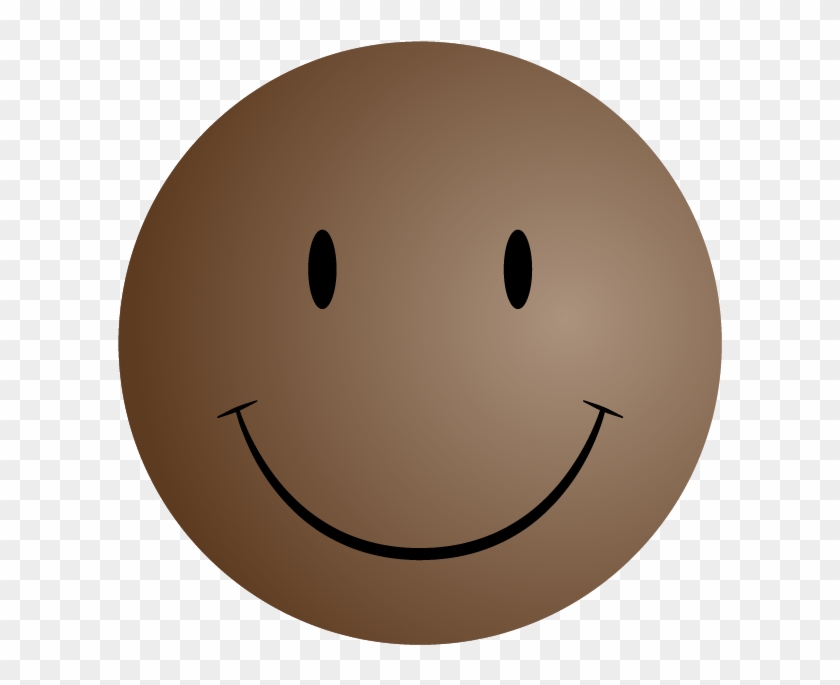 I won't sell your email address or bombard you with emails trying to sell you more books. The transaction is safe and secure via PayPal and you don't even have to have a PayPal account–you can pay with any credit card.
Total cost of book (including postage and packing to any address within Australia) is only A$22.95
Total cost of book (including postage and packing to any address in the USA or Canada) is only US $ 28.00
Strangers on the Camino – A Father, A Son – and a Holy Trail
Free shipping within Australia only for A$ 22.95